Park Christian Schools
As a ministry of First Baptist Church of Cody, Park Christian Schools has worked with students from Kindergarten – 12th grade for over 40 years. This ministry is used to help christian families educate their children in a Christian environment, with Christian based material.
If you wish to enroll your student please contact us by phone, (307) 213-0160, or e-mail, fbccody@yahoo.com, and we will send you a packet for you to review.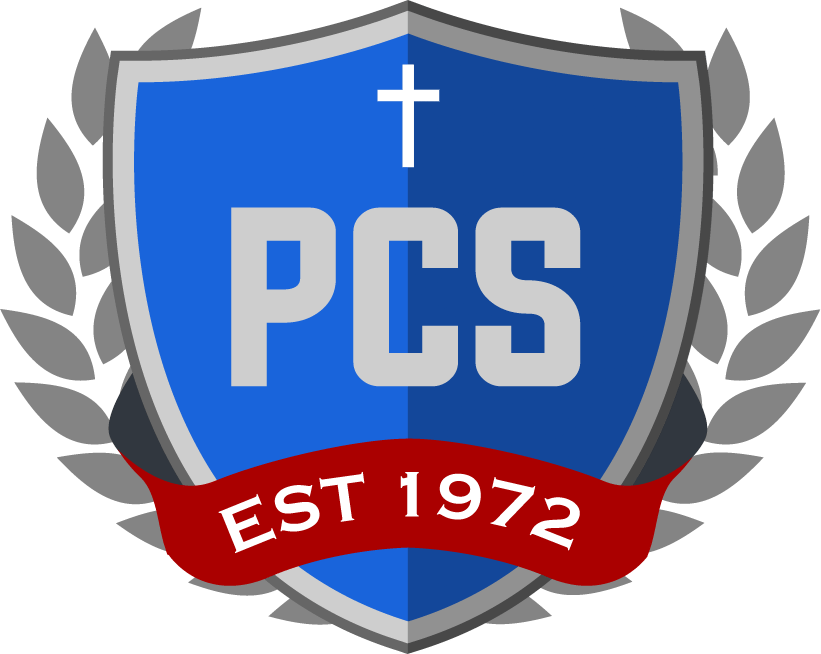 "Up until 8th grade I was home schooled and as nice as that was, I was definitely ready for a change. My best friend told me about this school and I fell in love. Everyone there is so helpful, kind, and all around good godly people. Since going to Park Christian, my relationship with the Lord has been strengthened so much, my grades have gotten much better, and I have made so many new friends. I enjoy going to school to learn about the Lord and what he would have me to do in this world. Thanks to my teachers, I'm also more confident in my abilities and all of the teachers are so supportive and will help everyone achieve their goals. My experience at Park Christian Schools have all been good and I'd definitely recommend this school to anyone."
~ Tristen Molaskey